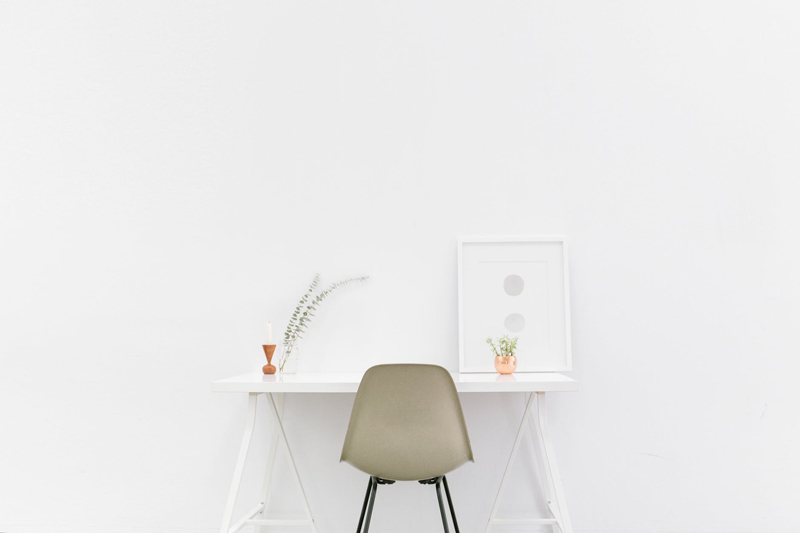 Raising children can be confusing and taxing, but it doesn´t have to be. Here are the simple basics of good parenting.
100 Ways to Entertain the Kids During Summer


It doesn't have to be expensive for children to enjoy themselves. Here are 100 ideas of free or cheap things you can do with your children this summer.
20 Time-Saving Tips for Busy Parents


We are always looking to save time when life gets busy. Take a look at these ways you can save time and help your life go a little smoother when you have young children in the house.
50 Things I Wish I Knew Before I had Children


We are never prepared for motherhood. Motherhood is life changing, and there are many things we wish we knew before we started on that journey. Here are just a few…
Children, Teenagers and Bedrooms – Advice for Mom


What should a mom do when a child or teenager's room is messy? Should you clean the room for them, or expect them to do it themselves? Read this article to see how to teach your child to clean their bedroom without your help.
Choose to Simplify Your Parenting


As a parent, I feel my life is much more complicated than the life of my own parents. While some things are out of your control, choose those things you can control to keep your life simple.
Getting Children to Help with Chores


It's important for children to help with daily and weekly household chores. How do you encourage and convince them to help? Read this article and find out.
How to Get Rid of a Drop Side Crib


You are no longer allowed to sell or donate a drop side crib. So what do you do if you have one you no longer need? Read the article and find out.
Preparing Children to be Independent


The process of parenting is to train our children to be adults and function well in society. As part of that, we must give them skills to function on their own.
Simplify Your Parenting


Do you remember having mounds of toys when you were growing up? Children today have their own clutter problems with way too many toys. Read about simplifying your parenting by reducing your children's clutter.
Techniques for Cleaning Children's Bedrooms


When your child's room is messy, how do you get it tidy? Where do you start? Read this article to find out.
Training Children to Keep their Own Rooms Clean


When your house is messy and cluttered, you find it difficult to relax and function. It is important for your children to have an uncluttered room so they can engage in the tasks they need to do in their bedrooms. Here is how to help your children keep their rooms clean.
Editor's Picks Articles
Top Ten Articles
Previous Features
Site Map
Content copyright © 2018 by . All rights reserved.
This content was written by . If you wish to use this content in any manner, you need written permission.
Contact Tina Razzell for details.