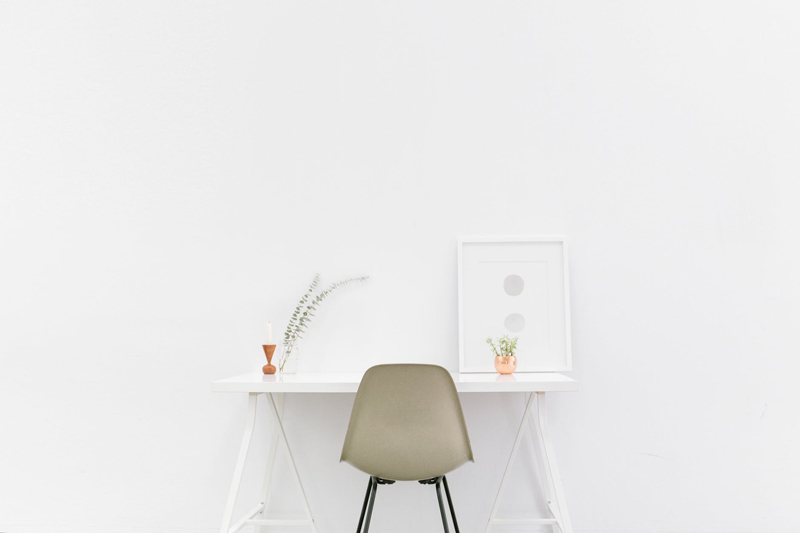 We all know we are to be healthy and exercise, but how to do that isn´t as easy as you think.
Have a good evening routine before you fall asleep


Some people have the ability to lie down and fall asleep, while others will toss and turn for what seems like hours. One key to sleeping better is to have a good evening routine.
How to Get a Good Night's Sleep


What we do during the day affects how we sleep at night. If you are having trouble getting to sleep, here are a number of things you can do in the daylight hours to help you sleep.
How to Reduce Jet Lag


Do you suffer from jet lag? There are many things you can do to reduce or eliminate jet lag and here are some of them.
Make Exercise a Part of Your Day


Instead of paying a lot for a gym membership, how about exercising little and often throughout the day? Here are some suggestions on how to do that.
Making Your Bedroom a Sanctuary


Is your bedroom the messiest room of your house, or is it the neatest? Read here why it is important to make your bedroom a sanctuary, a place where you love to be.
Mom, Look After Yourself


As women and moms we tend to give out and if someone gets neglected, it's us. It's important to look after ourselves first and then we are able to better help others.
Motivate Yourself into a Healthier Lifestyle


You want to get healthy? You know you should be eating healthy and exercising more, you start and give up but want to carry on. How do you motivate yourself to stick with your diet and exercise plan and not fall at the first hurdle? Read this article for some helpful hints.
Simple Exercises You Can Do at Home


If you want to get in shape but you don't have the money to join a gym, here are some tips on simple exercises you can do at home.
Simple Ways to Get Fit


Do you ever want to exercise only to decide at the last minute to skip it, just this once? If you regularly procrastinate before you exercise then read this article to find simple ways to move more during your day.
Simply Improve your Health with One Lemon a Day


We all want to improve our health, but often don't want to put much effort into it. Here is a simple, method of improving your health that is cheap and easy to do.
The Importance of Rest and Relaxation


We think to be successful we must always be busy. But adding rest and relaxation to your life will actually make you more productive. Read the article and find out how.
Ways to Improve your Brain Fitness


Don't get in a rut and let your brain die. Here are a few simple things to do to improve your brain fitness and reduce the chance of Alzheimer's as you age.
What to Do at Night in Order to Sleep Well


There are many things you can do in the evening to help you get a peaceful night's sleep. Here are some of them.
Editor's Picks Articles
Top Ten Articles
Previous Features
Site Map
Content copyright © 2018 by . All rights reserved.
This content was written by . If you wish to use this content in any manner, you need written permission.
Contact Tina Razzell for details.